11 October, 2021
#10 Portret van een vrouw in de financiële sector: Isabelle Brees
"This sounds like another Hallmark card, but the power to make an impact lies in you."
For anything you want to do in your life, you will need to put in the hard work. The times of having things handed to you on a golden platter are over. I see this clearly since I started my career in the banking sector at the age of 35. I had no financial experience, was at the same level of 22-year-old graduates who chose to study finance and had no idea about what the world of banking looked like. I had two very distinct perspectives of the world of finance. It was either very tough, and very male oriented or a screen capture of The Wolf of Wall Street. I thought to myself, "this is a very dog-eat-dog world with a wide glass ceiling, and, as a woman, I would have to prove myself." This all quickly changed once I started working at ING.
During my first month at ING, I took part in Orange Destination. For 4 days I got to learn about the company, and I experienced culture shock after culture shock. There were people from many different backgrounds. They had people from Turkey, mathematicians from Romania, and a great mix of people who were from the Flemish and Walloon regions. And a great deal of these people were women. Before joining the bank, I was convinced that entering the industry at 35 was a huge career setback. However, my background as an educator and the maturity I possessed were more of a career boost. The skills that I had acquired put me at an advantage, which was an immense pressure taken off my chest. That's when I realised that the only way to change your perception is by talking to people in this field and experiencing it first-hand. Instead of just relying on studies or articles, make personal portraits of the people you look up to.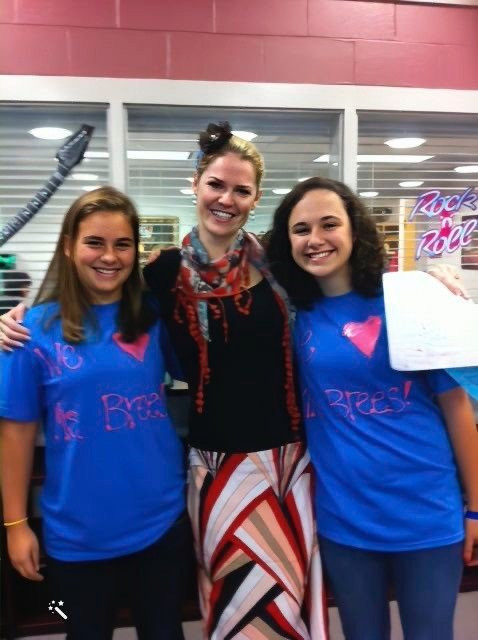 This sector, surprisingly, ties into what I've dreamed about doing since I was a child. As an empathetic person, I've always wanted to become a psychologist or psychiatrist: I've wanted to help people. That feeling is what led me to becoming an educator in the first place. Then, as I transitioned into the financial sector, I realised that the feeling of wanting to help people was still very evident. People view the banking sector solely as a money-making machine, but we also help people achieve their dreams. I think I help more people now than what I could have done as a psychologist. A younger me would be very happy with the life I have created for myself.
And this is advice that I would give to young women starting out their careers, or even experienced professionals. The time to act is now! The financial sector is steering away from the classic banker profile. It needs out of the box thinkers like you. People who are not afraid to challenge the status quo. People who are dedicated about creating their own path. This sounds like another Hallmark card, but the power to make an impact lies in you. You need to believe in your hard work. You need to keep working. As long as you're willing to go for it, your effort will be recognised. But you must do it yourself. You are in charge of your own faith.
Discover all the stories on the Women in Finance Instagram page.