Meet the team!
Wo.Men in Finance would not be the organisation it is today without its members. Here you can read more about the people who are part of the organisation.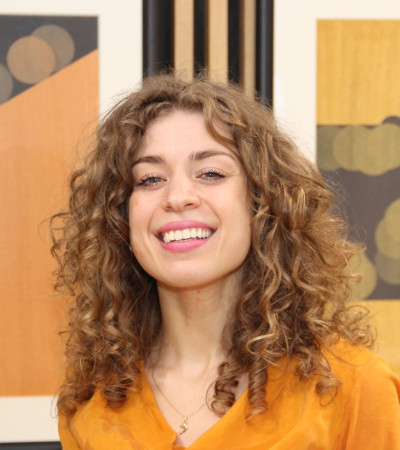 Anna Maria Francken
Diversity & Inclusion Expert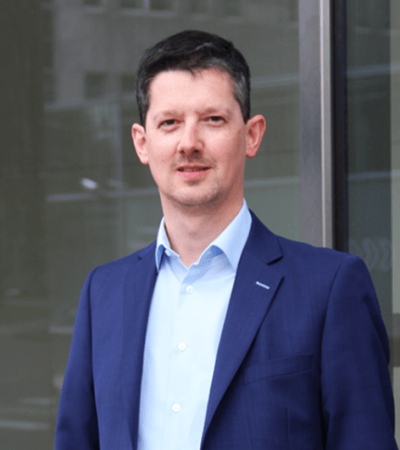 Jeroen Somers
Chair of the networking workgroup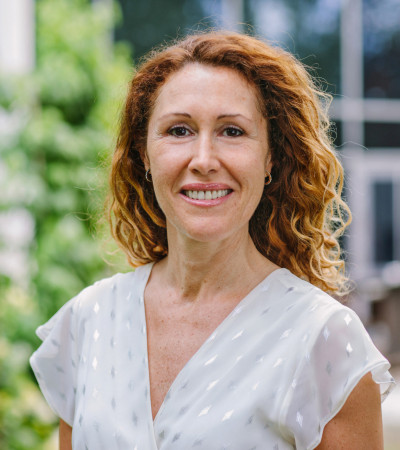 Frédérique Billay
Chair of the Recruitment & Promotion workstream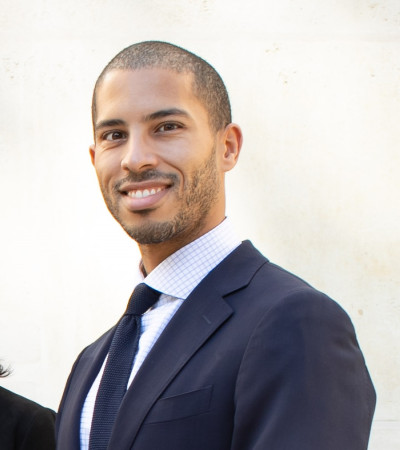 Alois Thiant
Chair of the International Workstream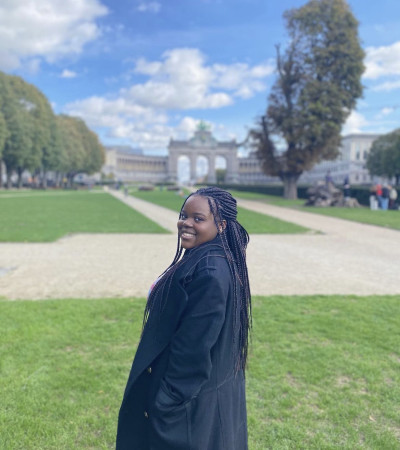 Mathy Mande Muteba
Job student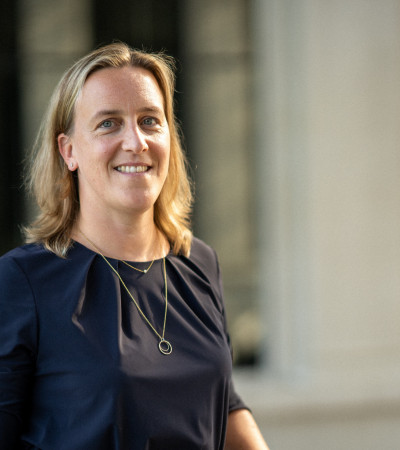 Astrid Coppens
Chair of the CEO-workstream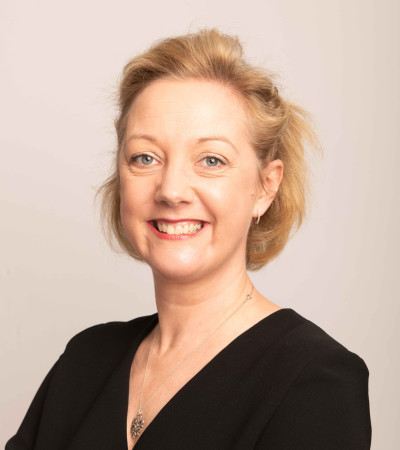 Wendy Baeyens
Head of the Communication Stream
Is your company already a member of Women in Finance?
Would your company like to become a member of Women in Finance? Or is your organisation already a member and would you like to make a personal commitment?
"Joining Women in Finance has allowed us to enrich our D&I approach thanks to the numerous best practices shared during the very constructive and pleasant events/workgroups we attended"
Ludivine Pilate, Country CEO Puilaetco