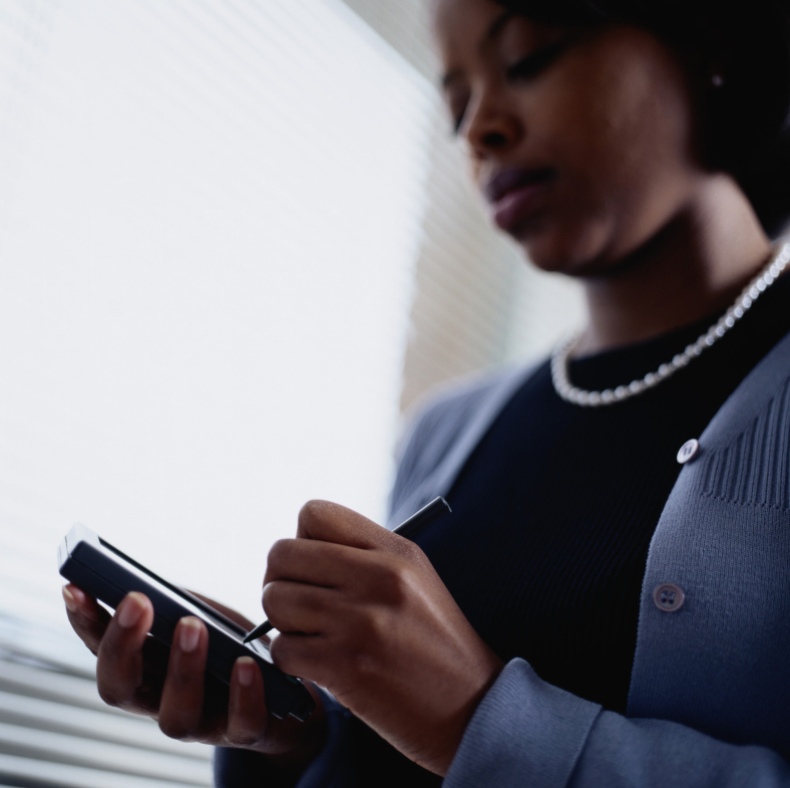 06 October, 2021
Workshop on writing inclusive job ads
You have just sent out a job advertisement. Your organisation is looking for an "expert", someone "confident" and a "go-getter" to be "active" in "analysing" the "structural needs" of the company. The person will report to the "senior management". Despite your efforts, no female candidates apply.
In our workshop on inclusive job adverts, you will learn which pitfalls to avoid when writing a job ad. By working on your own vacancies, Michele Mees, founder of Inclusion Now, will give you more information on language use, structure (the number of "must haves") and the style of your vacancy.
We welcome you on Wednesday 6 October from 9 am until 12 am for a three-hour workshop. Register here quickly because the number of places is limited to 20 people.